Officers - Directors
Company Secretary
Elaine Charlton
Company Treasurer
John Elwood
Property Maintainance Manager
Ken Chivers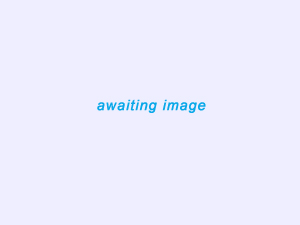 Director & Past Chairman
Ralph Wycherley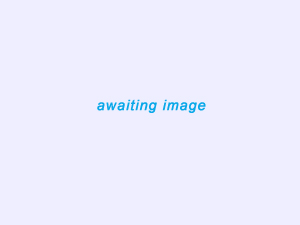 Director & Past Company Secretary
John Hoad
Director & Competition Secretary
Keith Measures
Board of Directors
The Board consists of nine people which include The Chairman, Treasurer and Company Secretary. The Directors are elected by the members and serve a three-year term; thereafter they can offer themselves for re-election.
Joint Committee
The Committee consists of the following: The Chairman, Treasurer; Men's Captain; Ladies Captain; Secretary; Match Secretaries; Section Secretaries; Membership Secretary; Competition Secretary; League Secretary and Chief Green Steward. The Committee is elected at the Club Spring General Meeting and serves for 12 months.
The Joint Committee are responsible for the day to day bowling related activities.
Management
The Board of Directors manages DIBC 2002 Ltd and has responsibility for financial, legal matters plus the overall Policy making of the Club.
Welfare/Child Protection
We have a Child Protection officer who is DBS checked, for members under the age of 18. We are also aware of our responsibilities towards vulnerable adults.
Volunteers
The Club is run on a volunteer basis. All members are asked to contribute towards the daily running of the club by volunteering to become Green Stewards who act as Receptionists, Bar Stewards or part of the General Maintenance team. For each duty undertaken tokens are awarded which can be offset against green fees or bar purchases. Full training and support will be given for all duties undertaken.